Marshall Manuel, Jake Secker, Jake Guillory , Keith Silvers, Wes Bell, Noah McMantus, Marc Gordon, Romario Caceres, and Brendan Villanueva celebrate 420 in SF. Filmed on 4/20/17 Adrian, Tyler, Lane, Jesse, and Jimmy skate on 4/20/16 in Haight District of San Francisco.
---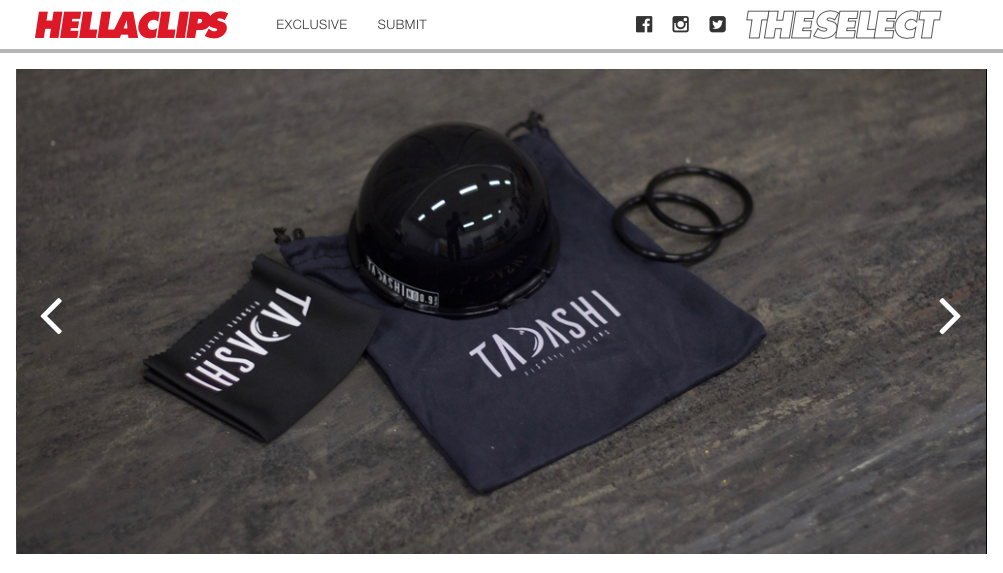 Head over to Hellaclips to check out their product review on the ND Fisheye Filter!  
---
Riders: Dalton Beeson, Adam Ottenberg, Scotty Englund, Zach Cusano, Brian Hamm Filmed: Billy Buttertooth Music: Percy Faith - Theme From A Summer Place The Barber of Seville - Figaro's Aria Franz Joseph Haydn - Surprise
---
Riders: Josh Hawkins with special guest Steven Reeves. Filmed: Billy Buttertooth Music: Greig – In the Hall of the Mountain King
---
We got a new series called Get in Closer. This first premier episode features Adrian Mallory and is hosted exclusively by our friends at HellaClips. Enjoy!!