Elijah's scraps taste pretty good. Shot with Tadashi Filters products such as the T-Handle and the Basic Fisheye Protector.
---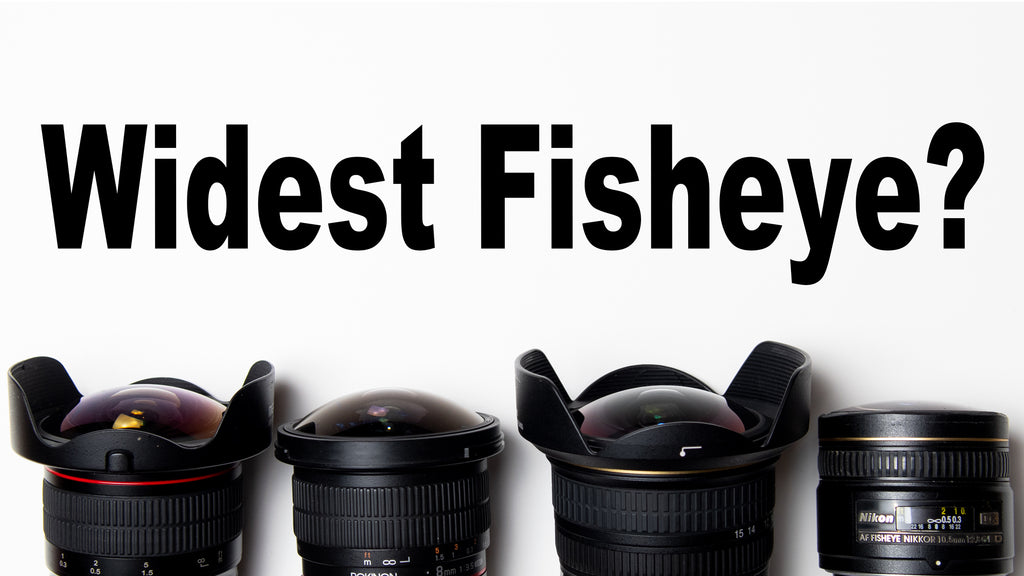 We reviewed and tested 7 popular DSLR fisheye lenses to find out which is the widest and best suited for skateboard media.  7. Lens Baby 5.6mm 6. Nikon 8-15mm 5. Meike 6-11 4. Nikon 10.5mm 3. Rokinon 8mm 1. Meike 8mm & Altura 8mm Rider: Adam Navarro Spot: Sunnyvale Skate Park Filmed by: Zdenek Mlika & Billy Buttertooth.
---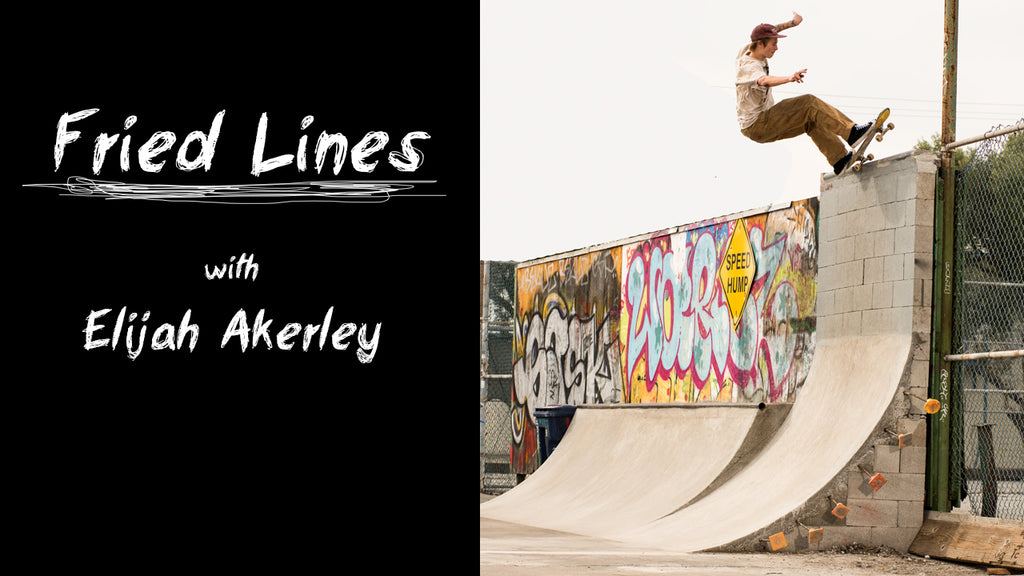 Elijah Akerley gets real greasy in this episode of "Fried Lines" by Tadashi Filters. Music: David Allan Coe "Cell #33"
---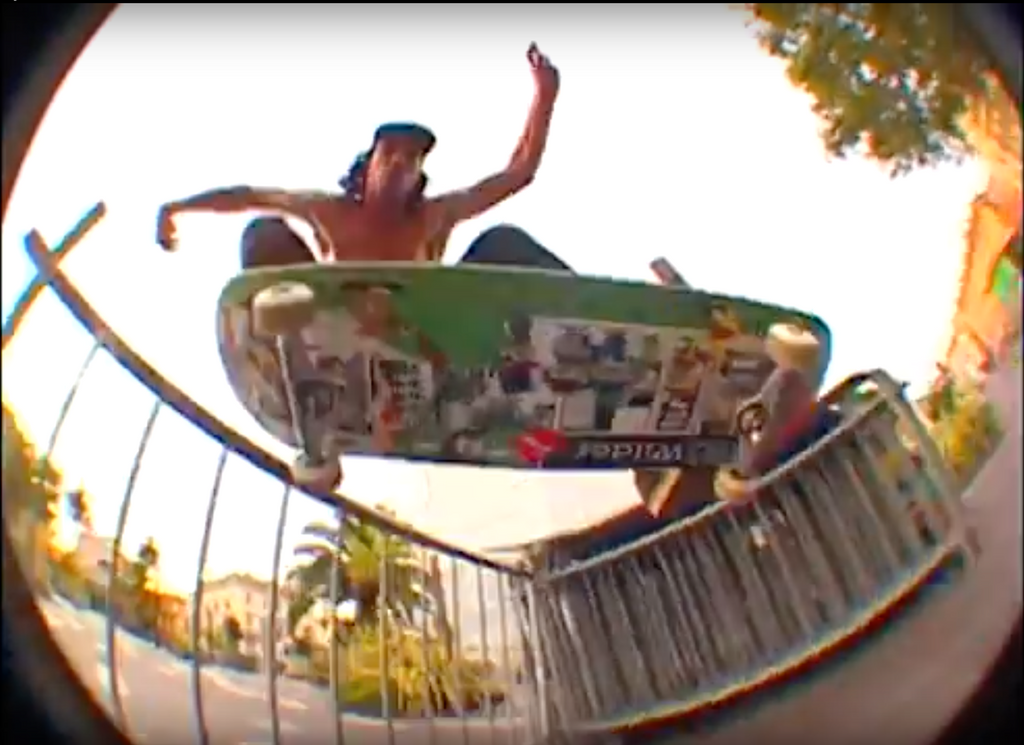 Some raw clips filmed by Rémi Luciani using "The MK1 Fisheye Protector" on his VX.Riders: Roms, Etienne Gros, Claude Levy, and Adrien Chabiron
---
"The MK1 Fisheye Protector" is the market's first and only camera filter specifically designed to help protect the surface of The MK1 Lens (A.K.A. The Death Lens / The Mark 1 Lens / Century Precision Optics DS-FEWA-00 0.3x Ultra Fisheye Adapter Lens). This lens accessory allows the filmer to Get In Closer and take exciting shots while minimizing risk to the lens. In this video you will see clips of this game changing product in action and receive other tutorial tips. Riders: Zack Parker and Bobby Groves VX clips filmed by: Colton Light Music: Hallelujah Chorus - Handel's Messiah