TAPELESS VX1000 / SONY HVR-MRC1 How to stop using MiniDV tapes on any camcorder that uses DV out firewire, record directly to CompactFlash cards! Battery life is 4x increased by not using miniDV tapes as no motors are operating, no interlacing as this unit is progressive recording, higher resolution at 720p Full DV. Using the Sony HVR-MRC1 is by far the best and most reliable method to go tapeless, the unit also uses the commonly used Sony L series batteries. Super lightweight and easy menu system. The iCradle is needed (note to make sure yours comes with it) which is...
---
Ben Jones comes thru with a product review of the T-Grip. Thanks Ben! @a_man_with_a_movie_camera
---
VX Filmer, Mac Berg, doesn't let the Salt Lake City winters stop him! Check out his latest edit! Many of his clips were shot with The MK1 Fisheye Protector. Good work Mac!  
---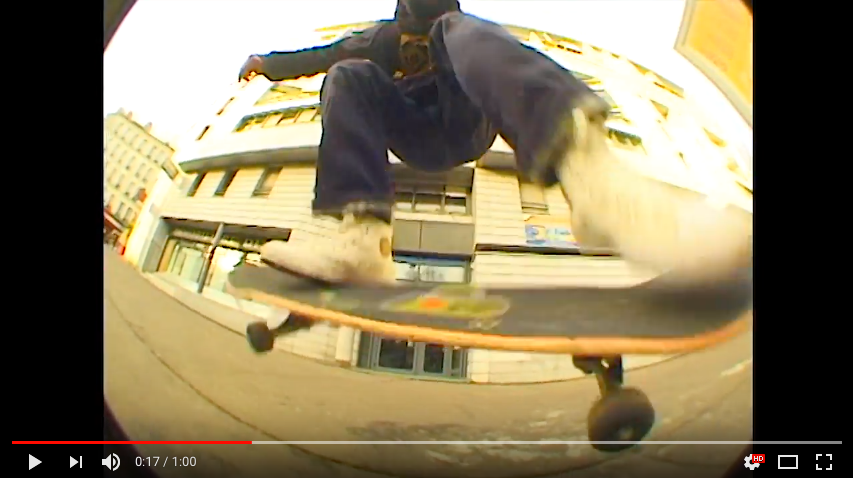 French filmmaker Rémi Luciani hits the streets with Ben Botta and Etienne Gros. Filmed using "The MK1 Fisheye Protector" on his death lens & VX1000 camera.
---