TAPELESS VX1000 / SONY HVR-MRC1 How to stop using MiniDV tapes on any camcorder that uses DV out firewire, record directly to CompactFlash cards! Battery life is 4x increased by not using miniDV tapes as no motors are operating, no interlacing as this unit is progressive recording, higher resolution at 720p Full DV. Using the Sony HVR-MRC1 is by far the best and most reliable method to go tapeless, the unit also uses the commonly used Sony L series batteries. Super lightweight and easy menu system. The iCradle is needed (note to make sure yours comes with it) which is...
---
We will not compromise our artistic integrity.  In order of appearance: Eli Williams, Josh Rodriguez, Jam Douglas, Elijah Akerley, Jason Galindo, Jean Claude Van Damme, Archer Braun, Zane Timpson, Brendon Villanueva, Jojo Huffington, Janos Herzog, and Jesse Boudreau Music: "Neon Titties" Drunk Dom and the Roaches
---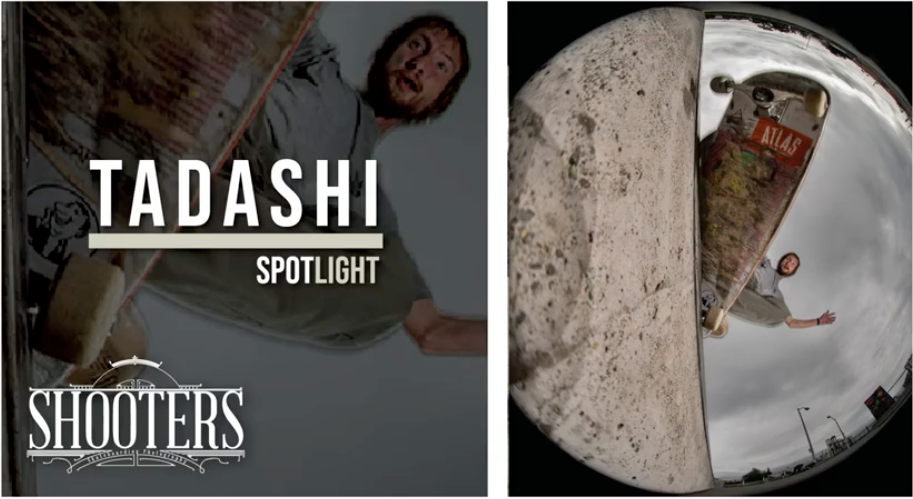 Shooters makes shows about skateboard photography and the "shooters" behind the camera. In this episode they featured our very own CEO! Take a gander.
---
Elijah's scraps taste pretty good. Shot with Tadashi Filters products such as the T-Handle and the Basic Fisheye Protector.
---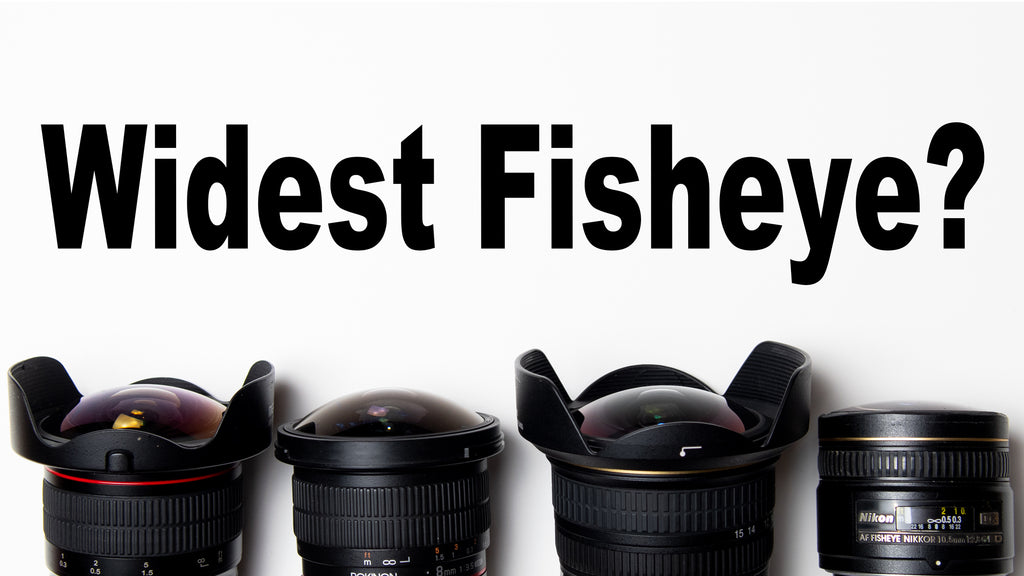 We reviewed and tested 7 popular DSLR fisheye lenses to find out which is the widest and best suited for skateboard media.  7. Lens Baby 5.6mm 6. Nikon 8-15mm 5. Meike 6-11 4. Nikon 10.5mm 3. Rokinon 8mm 1. Meike 8mm & Altura 8mm Rider: Adam Navarro Spot: Sunnyvale Skate Park Filmed by: Zdenek Mlika & Billy Buttertooth.