Tadashi Filters
Remi Luciani has come thru with another sick edit! Click on the image link to see the video on youtube. All fisheye shots protected by the Xtreme Fisheye Protector. Featuring: Adrien Chabiron Tomy Roriz Ruben Planque Arto Bornes Flo Tourdre Ben Botta Hugo Corbin
---
---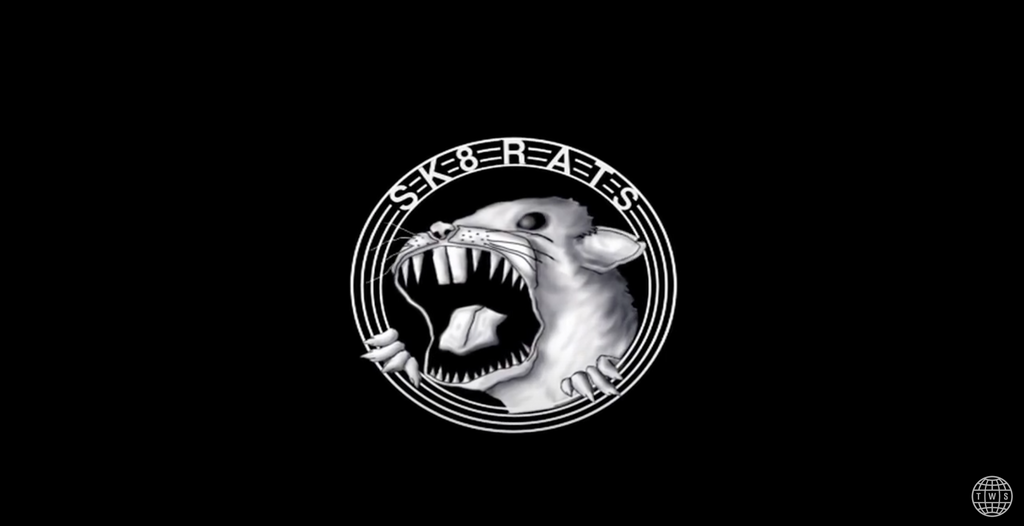 A video with the ins and outs of the digital recorder Shane's been using for his Sony VX1000.
---
TAPELESS VX1000 / SONY HVR-MRC1 How to stop using MiniDV tapes on any camcorder that uses DV out firewire, record directly to CompactFlash cards! Battery life is 4x increased by not using miniDV tapes as no motors are operating, no interlacing as this unit is progressive recording, higher resolution at 720p Full DV. Using the Sony HVR-MRC1 is by far the best and most reliable method to go tapeless, the unit also uses the commonly used Sony L series batteries. Super lightweight and easy menu system. The iCradle is needed (note to make sure yours comes with it) which is...
---
Check out this dope edit made by Alberto Della Beffa for Solo Magazine. Aggressive filming and fast shredding 4:3 HD That's what I'm talking about!!!! Filmed with Canon 6D, Canon 8-15mm fisheye and Basic Fisheye Protector.