Tadashi Filters
Elijah's scraps taste pretty good. Shot with Tadashi Filters products such as the T-Handle and the Basic Fisheye Protector.
---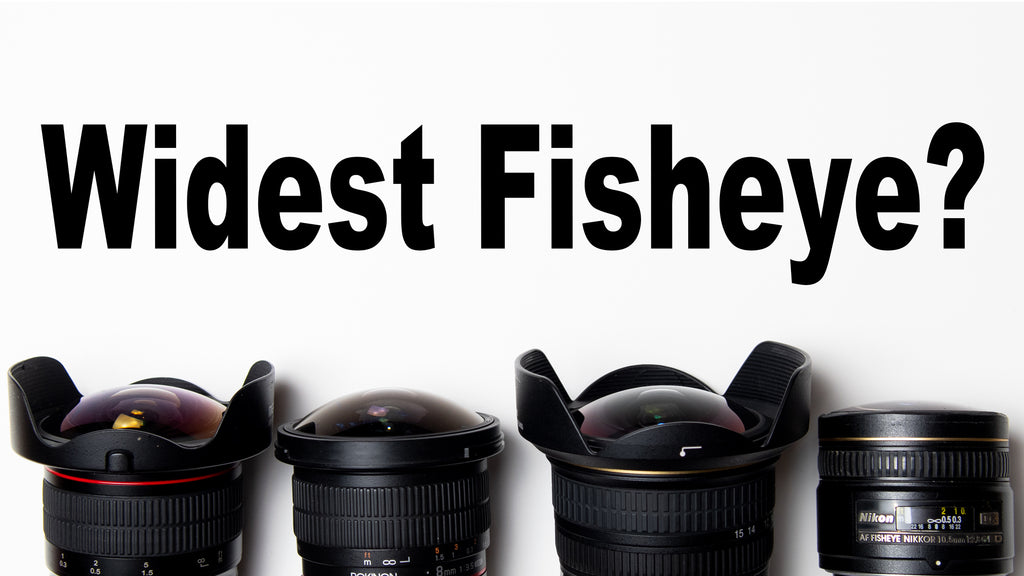 We reviewed and tested 7 popular DSLR fisheye lenses to find out which is the widest and best suited for skateboard media.  7. Lens Baby 5.6mm 6. Nikon 8-15mm 5. Meike 6-11 4. Nikon 10.5mm 3. Rokinon 8mm 1. Meike 8mm & Altura 8mm Rider: Adam Navarro Spot: Sunnyvale Skate Park Filmed by: Zdenek Mlika & Billy Buttertooth.
---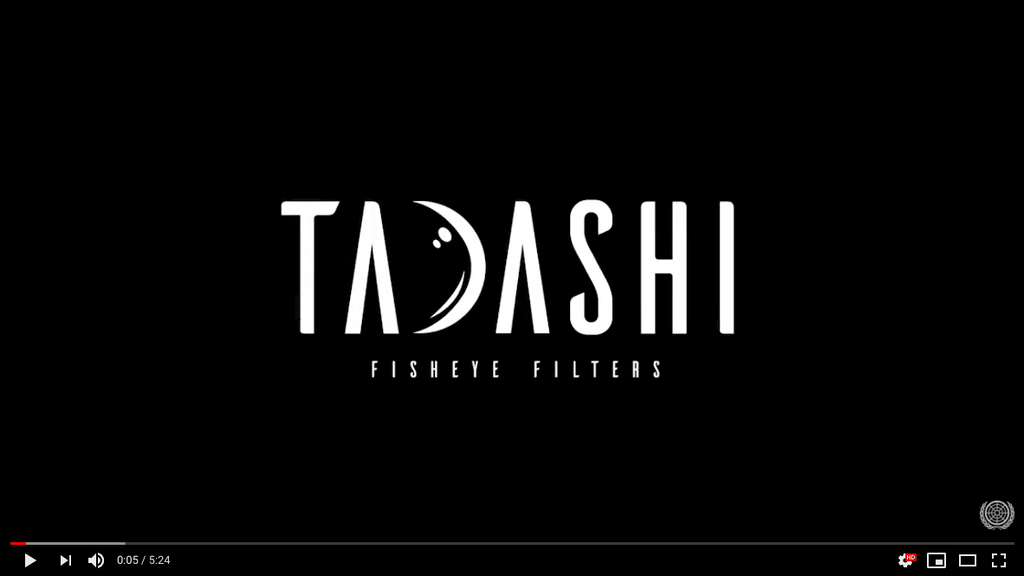 The Berrics blessed us and gave us free reign of their park! All shot with The T-Handle and fisheye protectors. Enjoy!
---
Terrell Newell ripping some laps around Soma park. Filmed by the THandle
---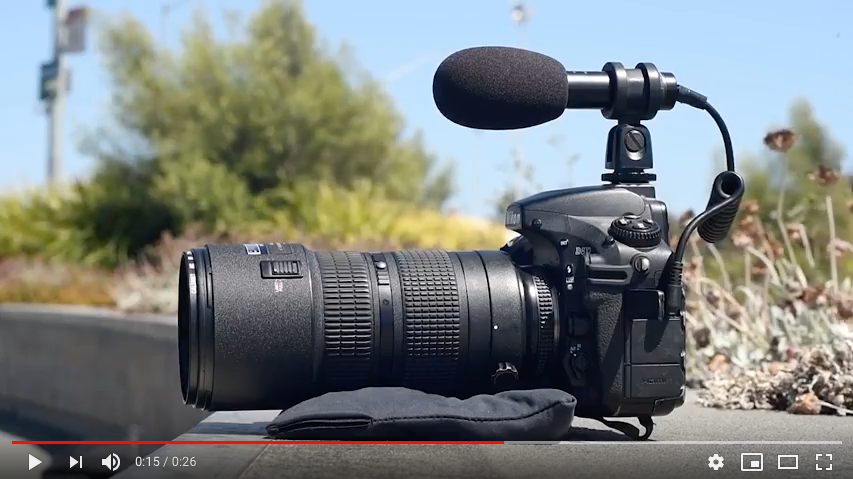 Eli Williams just got TBagged! The TBag is a tripod bean bag. This camera accessory is used to stabilize small or mid size cameras as well as phone cameras. -Sets up quickly. -Ideal for low angles. -Conforms to camera and is easily shaped for desired angles. -Minimal size for saving space in a camera bag. -Great alternative to a tripod especially when shooting in tight spaces.