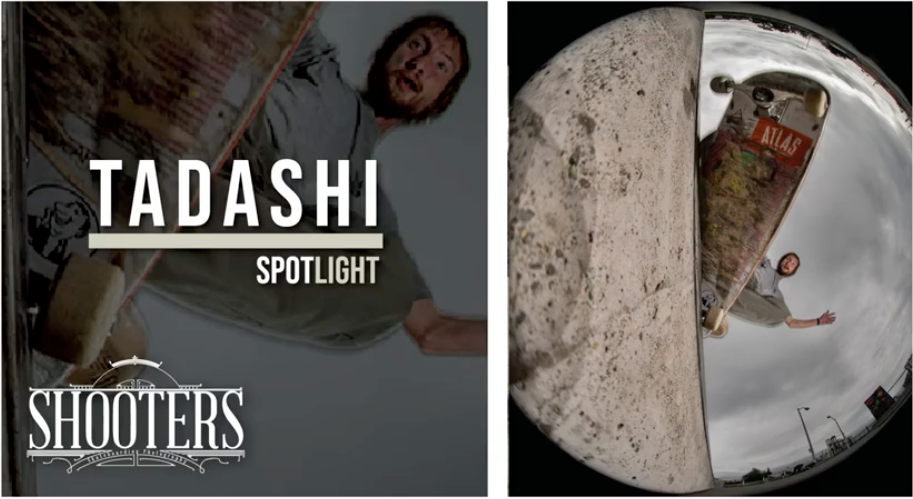 Shooters makes shows about skateboard photography and the "shooters" behind the camera. In this episode they featured our very own CEO! Take a gander.
---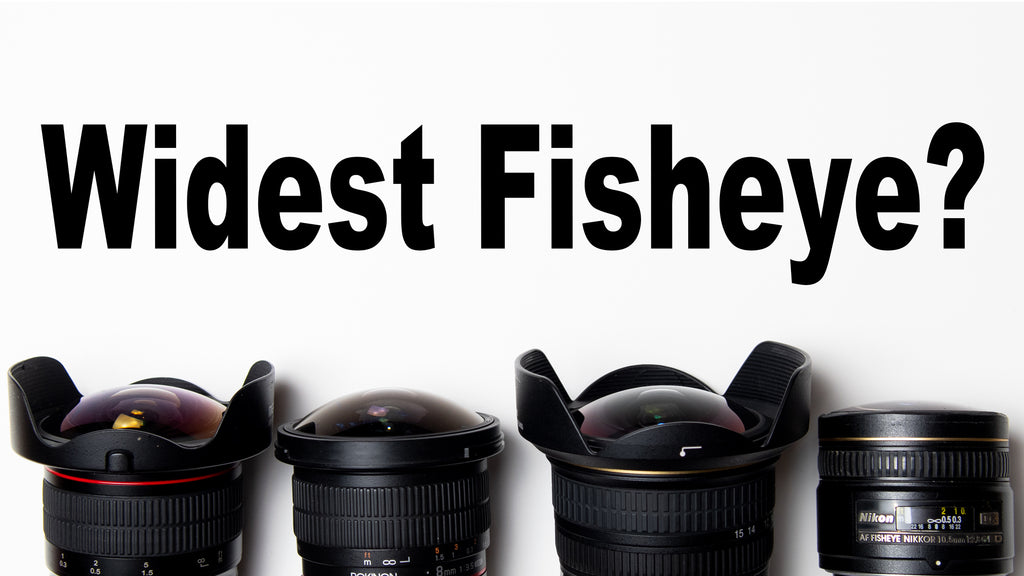 We reviewed and tested 7 popular DSLR fisheye lenses to find out which is the widest and best suited for skateboard media.  7. Lens Baby 5.6mm 6. Nikon 8-15mm 5. Meike 6-11 4. Nikon 10.5mm 3. Rokinon 8mm 1. Meike 8mm & Altura 8mm Rider: Adam Navarro Spot: Sunnyvale Skate Park Filmed by: Zdenek Mlika & Billy Buttertooth.
---
We just stumbled across 35mm Skate Mag which is a free online skate mag that has a plethora of info about skateboard photography. They also have great articles mainly based around the UK and Europe scene. Check it out...