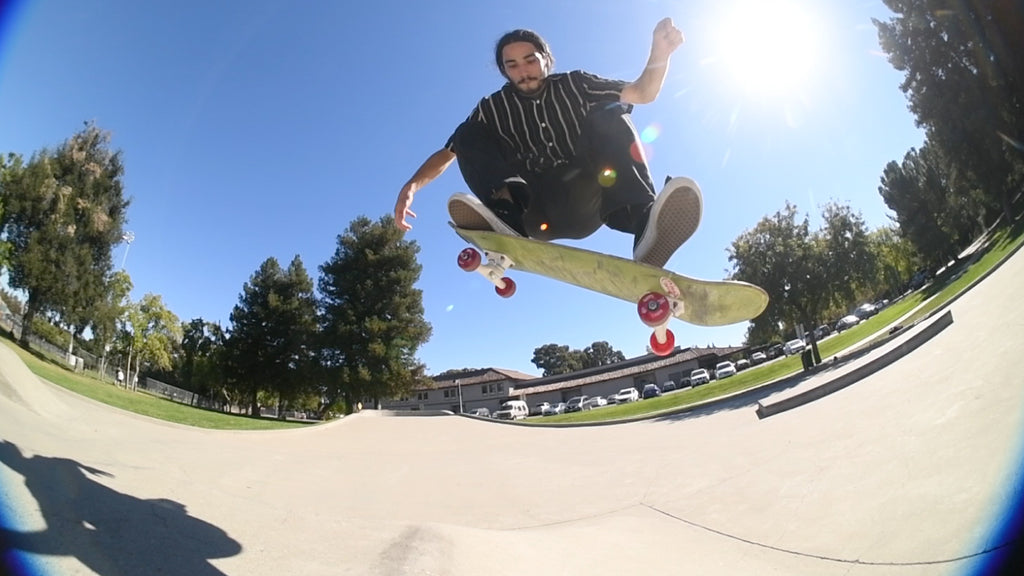 Jesse hits up the beloved FGO skate park in Pleasanton, CA.
---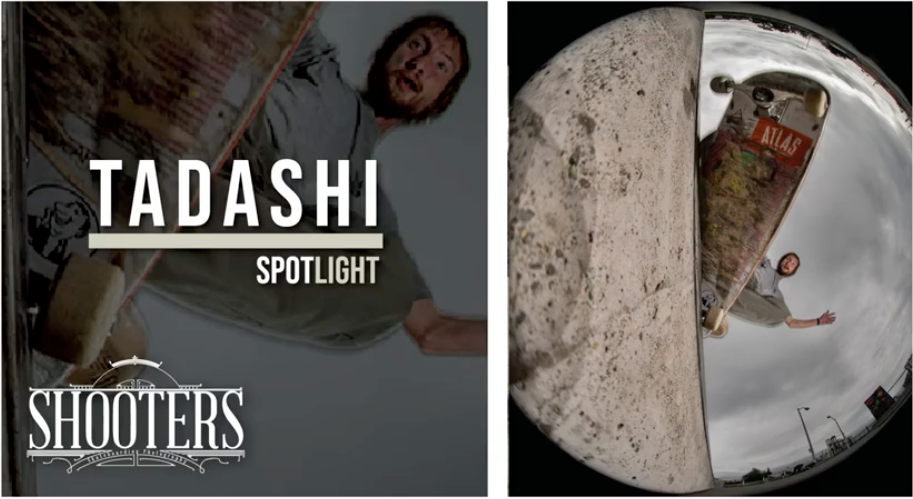 Shooters makes shows about skateboard photography and the "shooters" behind the camera. In this episode they featured our very own CEO! Take a gander.
---
Elijah's scraps taste pretty good. Shot with Tadashi Filters products such as the T-Handle and the Basic Fisheye Protector.
---
VX Filmer, Mac Berg, doesn't let the Salt Lake City winters stop him! Check out his latest edit! Many of his clips were shot with The MK1 Fisheye Protector. Good work Mac!  
---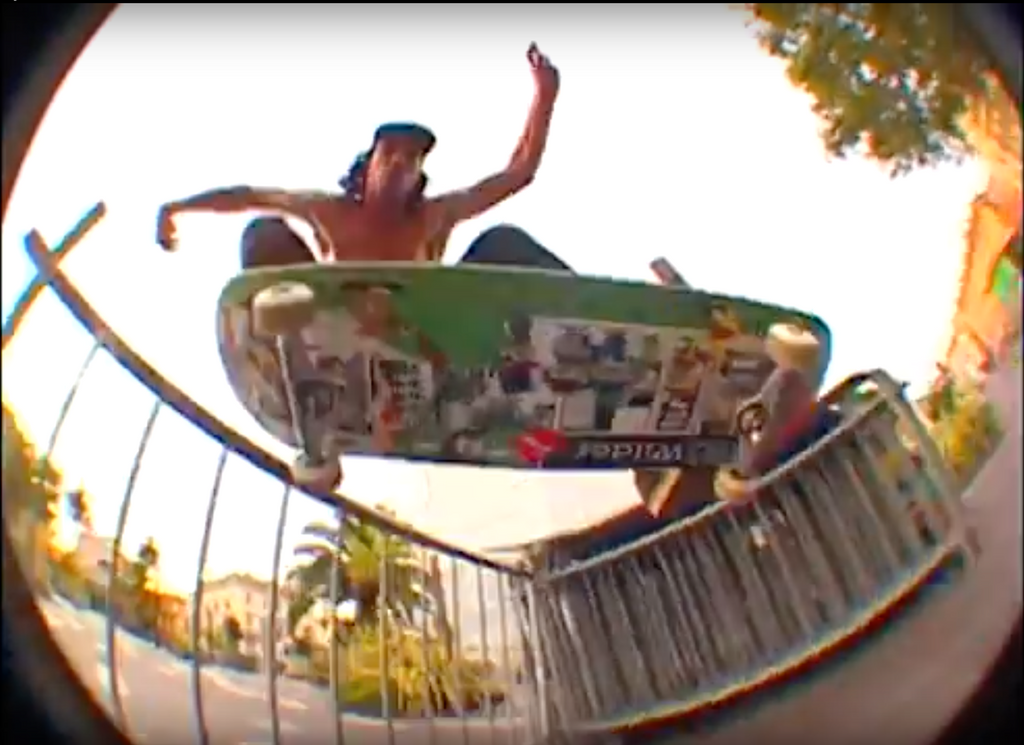 Some raw clips filmed by Rémi Luciani using "The MK1 Fisheye Protector" on his VX.Riders: Roms, Etienne Gros, Claude Levy, and Adrien Chabiron