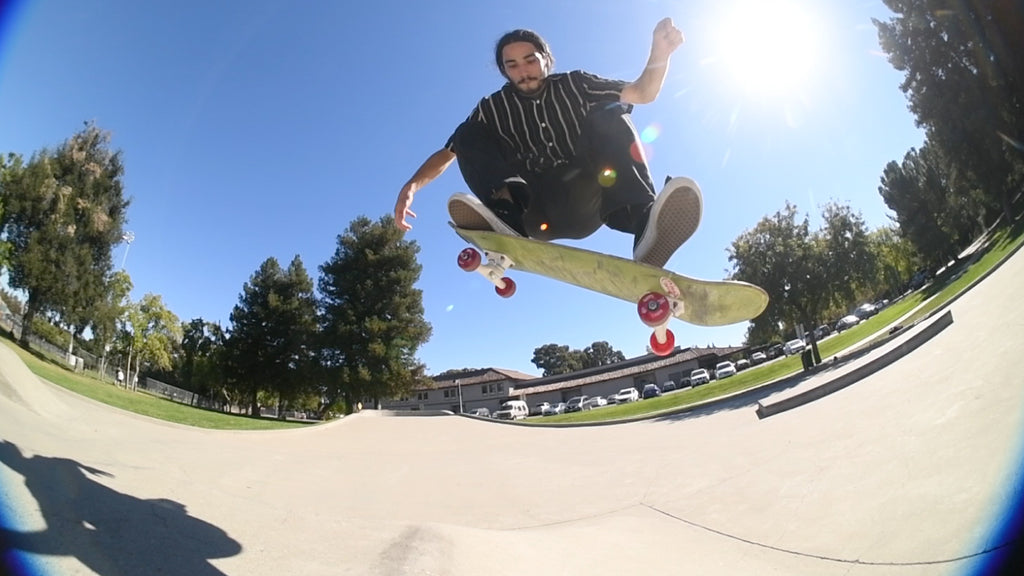 Jesse hits up the beloved FGO skate park in Pleasanton, CA.
---
We will not compromise our artistic integrity.  In order of appearance: Eli Williams, Josh Rodriguez, Jam Douglas, Elijah Akerley, Jason Galindo, Jean Claude Van Damme, Archer Braun, Zane Timpson, Brendon Villanueva, Jojo Huffington, Janos Herzog, and Jesse Boudreau Music: "Neon Titties" Drunk Dom and the Roaches
---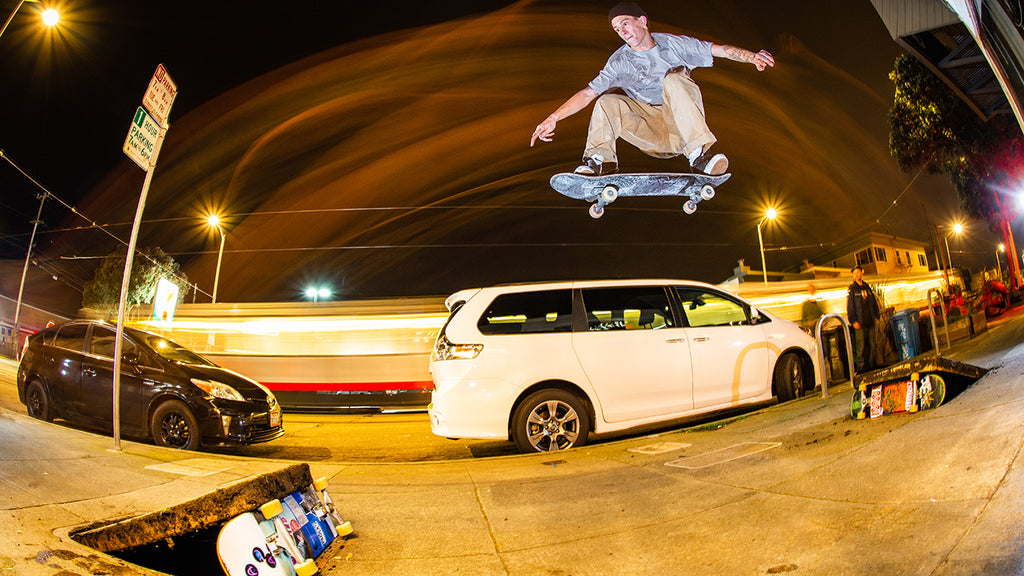 We are proud to be a part of this epic video! Filmed with the T-Handle and fisheye protector.
---
Elijah's scraps taste pretty good. Shot with Tadashi Filters products such as the T-Handle and the Basic Fisheye Protector.
---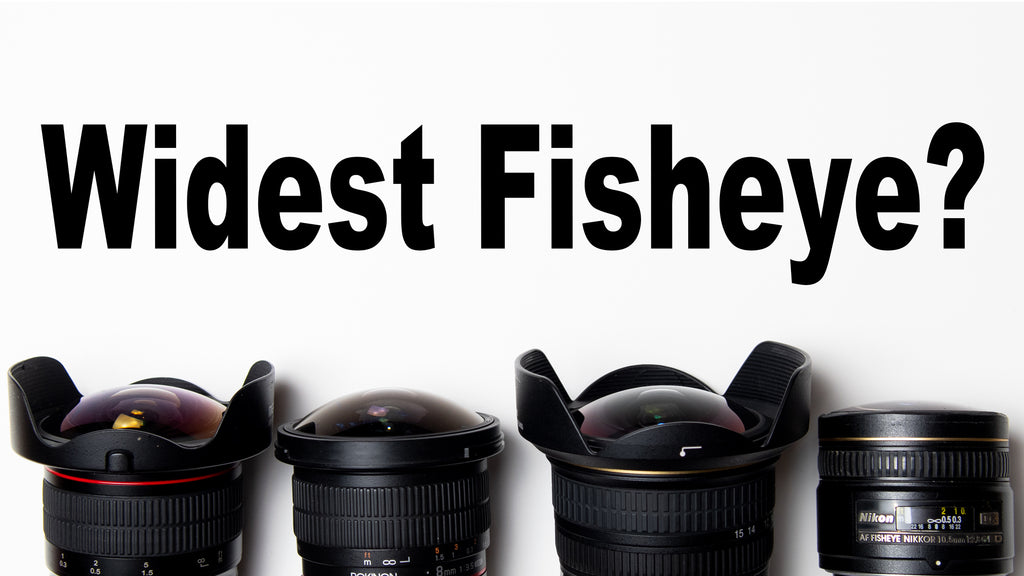 We reviewed and tested 7 popular DSLR fisheye lenses to find out which is the widest and best suited for skateboard media.  7. Lens Baby 5.6mm 6. Nikon 8-15mm 5. Meike 6-11 4. Nikon 10.5mm 3. Rokinon 8mm 1. Meike 8mm & Altura 8mm Rider: Adam Navarro Spot: Sunnyvale Skate Park Filmed by: Zdenek Mlika & Billy Buttertooth.