Tadashi Filters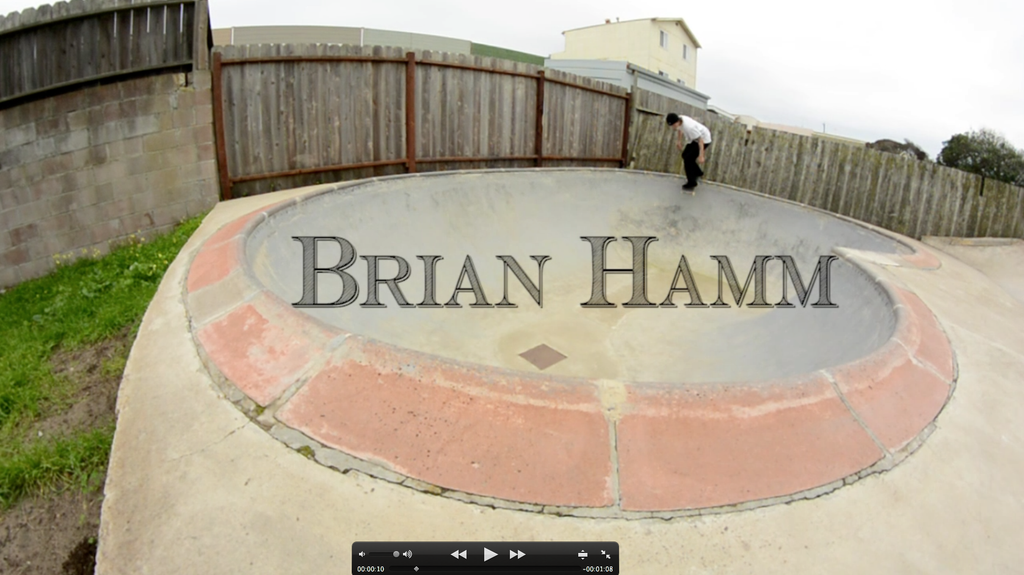 A really really fun edit we did with Brian Hamm over at the Bird Bath in SF!
---
Jason slaps some curbs and slapped our lens a few times when we were getting in close with those custom angles!  
---
Rider: Seth Ramirez, aka Dr. Brown Location: Downtown SF Settings: 1/640 shutter 5.6 f-stop Flashes: off camera, 2 quantum turbo full power, 2 SB-800s full power, pocket wizard, hypersync Camera: Nikon D7000, shot raw Lens: Nikkor 10.5mm Extras: Cruiser board, CamCaddie Scorpion, The Basic Fisheye Protector, and Nikon ML-L3 remote control I attached the camera to my video handle just as if it was going to film, then held the rig vertically in my left hand. I was pushing goofy in front of Dr. Brown as if I was filming from the front (not looking thru the view finder, of...