"The MK1 Fisheye Protector" is the market's first and only camera filter specifically designed to help protect the surface of The MK1 Lens (A.K.A. The Death Lens / The Mark 1 Lens / Century Precision Optics DS-FEWA-00 0.3x Ultra Fisheye Adapter Lens). This lens accessory allows the filmer to Get In Closer and take exciting shots while minimizing risk to the lens. In this video you will see clips of this game changing product in action and receive other tutorial tips. Riders: Zack Parker and Bobby Groves VX clips filmed by: Colton Light Music: Hallelujah Chorus - Handel's Messiah
---
  This INSERT is an optional way to securely attach a Tadashi Filter. The user can opt out of using the shock absorbing protection feature by removing the Shock Bands and by inserting the INSERT between the lens and filter. Will firmly locked in filter will prevent any jiggling during camera movement to the filter, which can be distracting in video footage. A secured filter will keep dirt and dust off the surface of your fisheye and off of the inside of the filter for a cleaner shot. During impact more pressure will be directed onto the lenses mount verses being distributed...
---
Marshall Manuel, Jake Secker, Jake Guillory , Keith Silvers, Wes Bell, Noah McMantus, Marc Gordon, Romario Caceres, and Brendan Villanueva celebrate 420 in SF. Filmed on 4/20/17 Adrian, Tyler, Lane, Jesse, and Jimmy skate on 4/20/16 in Haight District of San Francisco.
---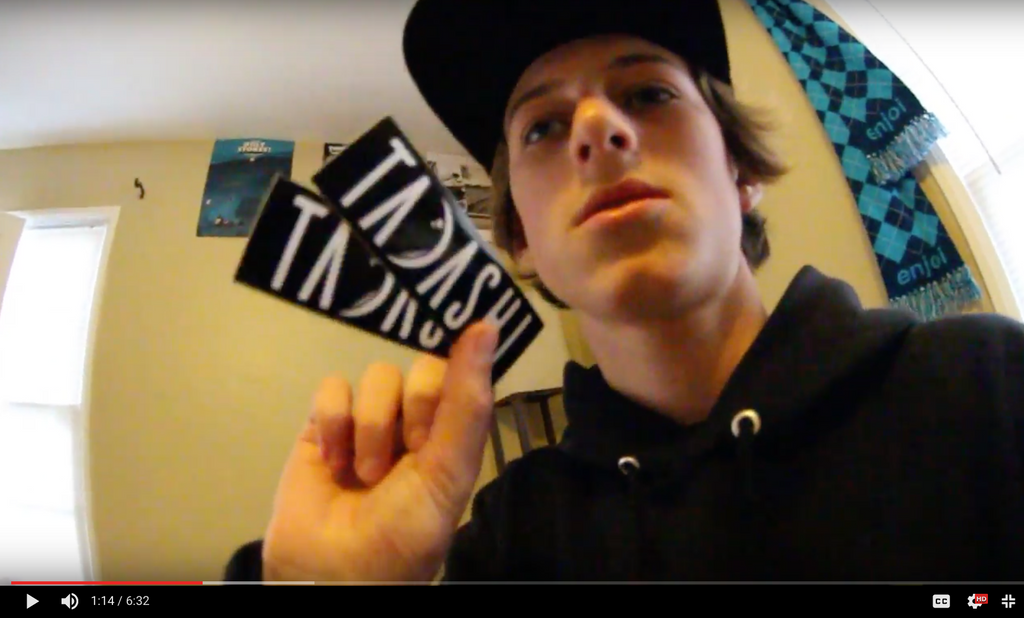 Our customer, Jake Smyrnos, picked up a couple Basic Fisheye Protectors and made an unboxing edit and also smashed around the streets of Pacific Beach getting clips of his hommie! Check it out!   
---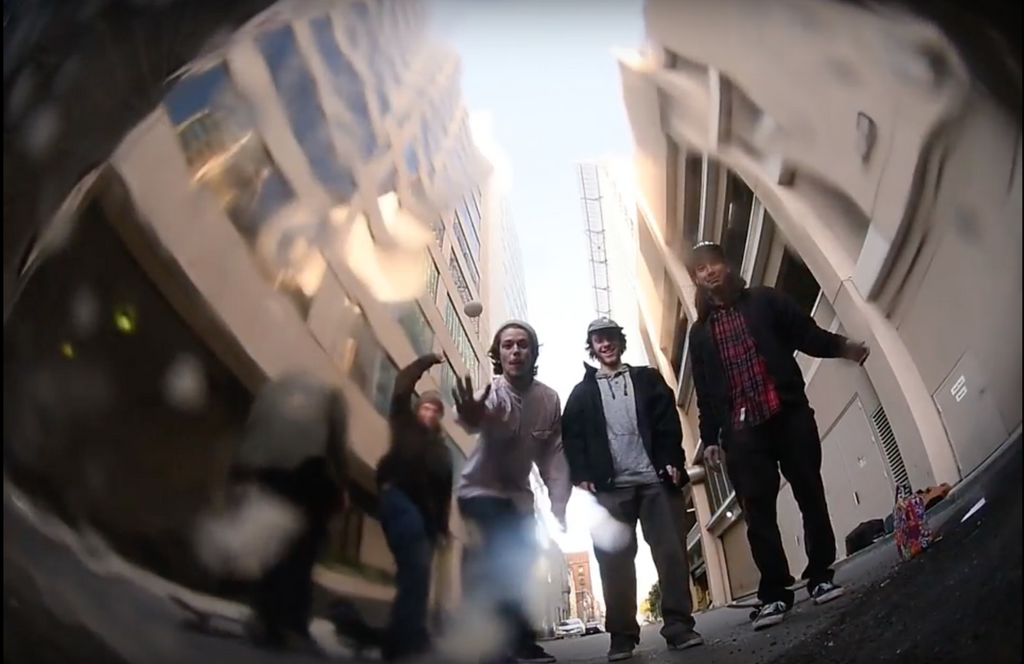 Wishing you the very best this holiday season.